IT'S THE MOST WONDERFUL TIME OF THE YEAR EVERYBODY!! I'm talking about the C word… CHRISTMAS
Just like my post from last year, I've put together a list of perfect presents to give the travel-lovers you want to treat this year. I know that these gift guide posts can seem a bit excessive, but I hope if you're struggling to pick a gift for your the travel-lovers in your life then the below will help…
For The Bouji Friend
Away Suitcase – from £225
I remember first seeing the brand Away years ago as it was still a start-up business, and I remember the main focal point being that you could charge your phone via a power base at the top of the suitcase.
Since then the company has grown and I swear I see them everywhere – especially all over my Instagram feed. The suitcases start at £200, so they don't come cheap, but I think they would make a perfect present for the bouji traveller in your life.
Not only can you charge your electronics with the suitcase, but they're filled with plenty of nifty features that make packing and travelling so much easier. I have my eye on some for future travels but in the meantime, their mini Away kits look amazing! I want the Beauty Set ASAP.
Travelling Long-Haul but struggling to sleep? This Christmas I'm treating myself to the This Works set with eye mask and sleep spray to help me get to sleep on my long-haul flight to Australia next year.
I think a good tip with items like this is to get yourself used to the spray beforehand and work it into your sleep routine at home. That way when you use these in the air, or wherever you are, the memory  and routine of using the spray will help your body float off to sleep.
Other great skincare gifts for your traveller pals could be this Jet Setter Travel Essentials kit from Oliver Bonas as a nice stocking filler, or this slightly pricey but more luxurious option for Aesop. Or there's also this Patchology face mask kit which is perfect for plane travel!!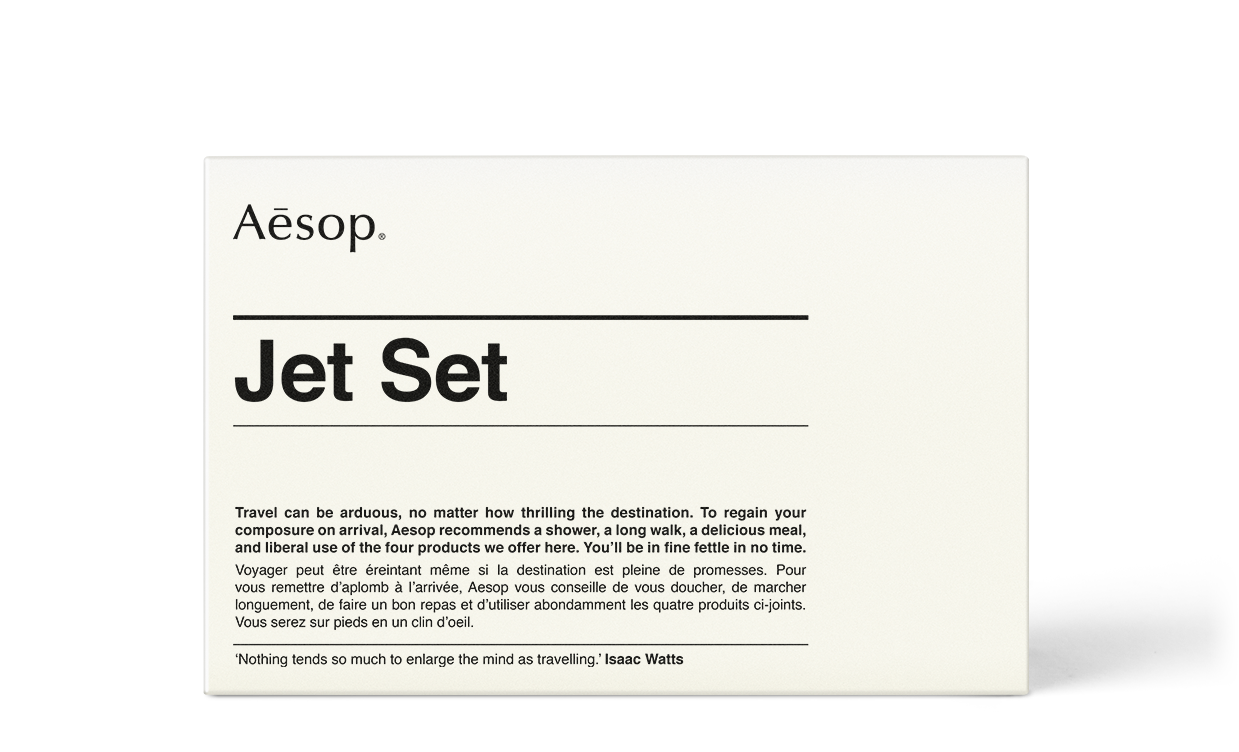 For The Foodie
Who doesn't want to eat all the time? Just me then..?
Whenever I'm off somewhere new the first things I look for are where to eat and drink. The idea of having a book of the ultimate spots to eat worldwide will only make me want to book holidays to all these places, and I don't think that's a bad thing…
Or MORE IMPORTANTLY where to DRINK WINE around the world, I mean what's more important than that? Or the eat like a local paris guide for all your pals planning a visit to the city of light anytime soon.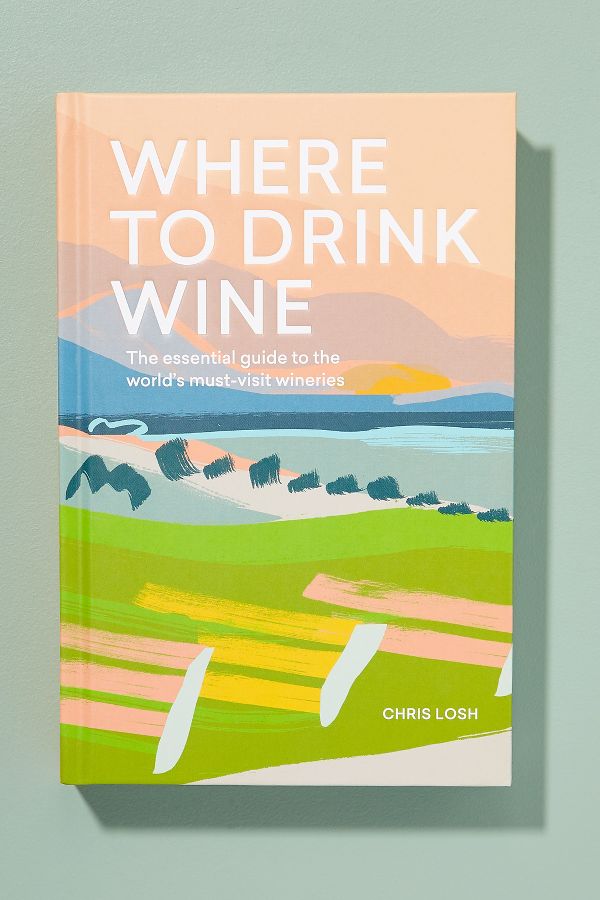 For The Fashionista
Birkenstocks
Hands down the comfiest sandals in the world. I have had a pair for the past 5 years and they're so super comfy, and it's finally time for me to invest in another pair.
I'd definitely recommend trying to visit a stockist before you buy as the sandals are so snug to your feet you need to make sure you're picking the right size. My favourite are the Arizona style, which in my opinion suit every summer look – both casual and dressed up for the office.
Or how about a cityscape trinket dish which you can pick depending on your recipients favourite city? Or if you want to go FULL french, how about this croissant shaped trinket dish??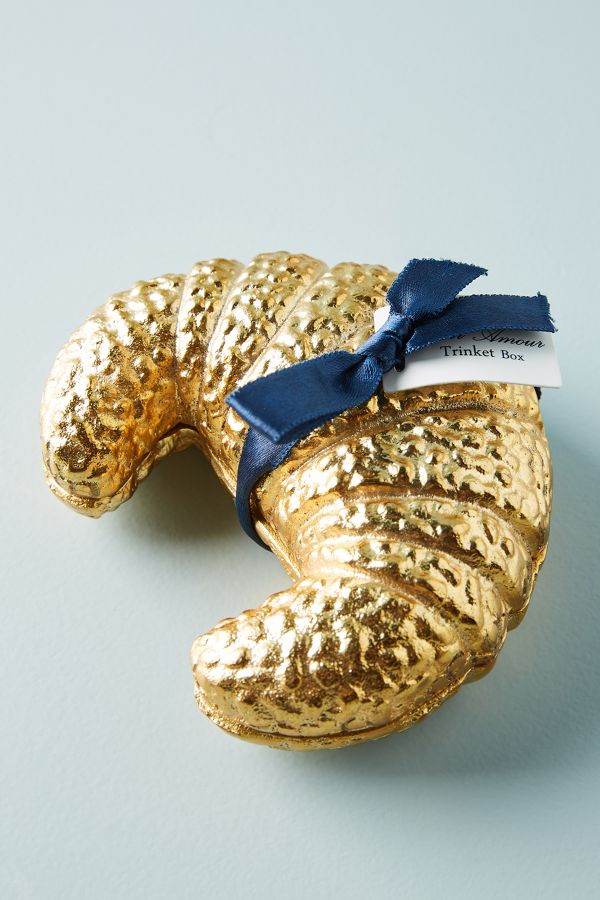 Chilly's Bottle
I used to be a Chilly's neigh-sayer, and then I don't know what but something happened to me… But seriously, they can keep cold liquids cold for 24 hours and hot ones hot for 12 hour. They're really lightweight to carry around too, and so I think they'd be perfect for filling up with chilled water and bringing along to the beach.
For The Crafty One
Move over scratch maps – this upgrade is seriously impressive. I've never given cross stitch a try, but this makes me want to seriously give it a go.
Buy this for the crafty traveller in your life and watch as they fill up the world map with their creations.
For The Bookworm
I mean, they're hardly the newest gifts you can get, but boy they're handy. Whereas nothing quite beats the feeling of reading a proper book, you don't want to be trying to fit 4 hardbacks in your hand luggage. Plus, more often than not, the price of a kindle edition of a book is quite cheaper than the real life version…
If a kindle doesn't tickle your pickle, you can always count on a coffee table book from Lonely Planet, or their Travel book.
Or if you're gifting for someone who isn't travelling too far, how about this The 500 hidden secrets of London?
 For The Techie
This Emergency Tech Kit seems like a perfect little stocking filler for the tech lover in your life, as iisn't just needed in your life if you're an avid traveller, it looks very handy for the everyday anyway, I mean who doesn't need an phone charger on them AT ALL TIMES?
And finally, a pricey one, but I've seen so many people using iPhone Gimbals throughout my travels this year and it's such a good idea if you're an avid travel videographer. They make the quality of your videos so much better, and they're satisfying to watch in action.
If you're after a big gift to improve the quality of your travel photos and videos then look no further than this iPhone Camera Gimbal – £109.95
And there we have it! I hope you enjoyed my little edit of Travel gifts – I hope this helps if you're stuck for anything to get for someone special. Let me know any other travel gift suggestions in the comments!
More Christmas and New Year content to come to the blog soon, but in the meantime, you can find my other Insta snaps on my Instagram @GrundyTravels.
Thanks for reading x